Specialist HR solutions for today's workplace
We cover the full spectrum of HR services with specialist expertise in Diversity & Inclusion
Whether you are a SME or large company seeking to outsource your entire HR function or need support on a specific project, we have the expertise and know how to step in and take the reins, giving you complete peace of mind and the flexibility to free up and refocus your in-house resource.
Well accustomed to HR consultancy, we can rapidly integrate into your organisation and help you to achieve your business goals.
Discover the Perform HR difference and see what we can do for your workplace:
*Additional travel costs may apply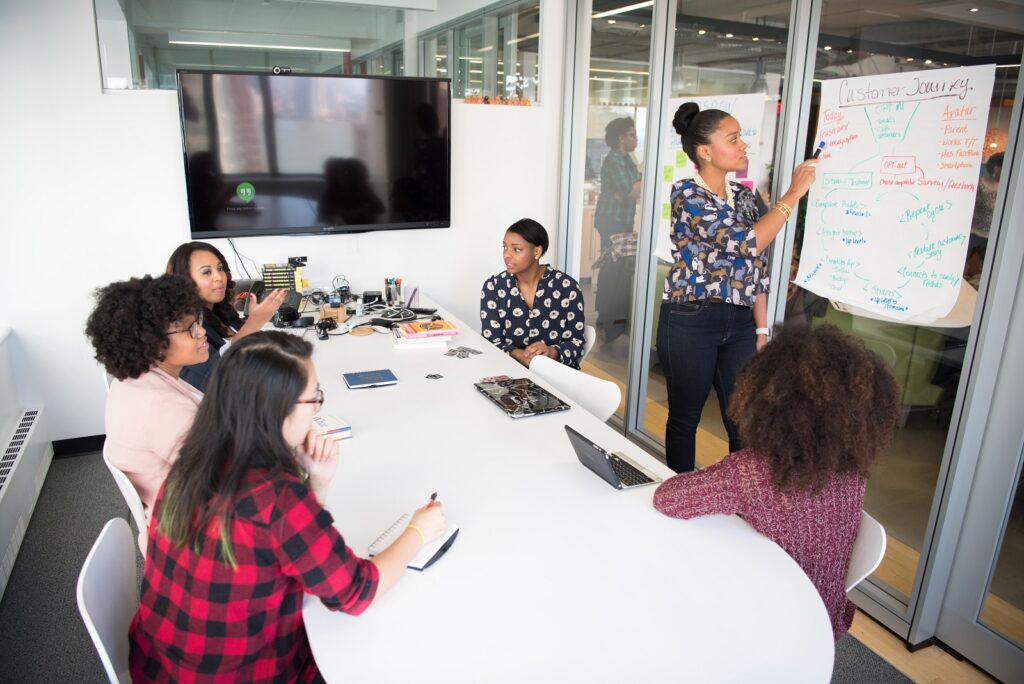 I have been always fascinated by the business world and especially with the human element of a business. Spending many years in managerial roles in different industries, I recognised many difficulties that employees and employers can face. And it was out of these experiences that Perform HR was borne.
With a Masters in HR Management and a CIPD Level 7 Advanced Diploma, I have built the brand with the intention of supporting businesses, employees and future leaders to find their power to shine, regardless of their background. We work with our clients to develop progressive, inclusive policies, procedures and working practices that welcome and celebrate diversity, with the ultimate goal of seeing these placed firmly at the centre of UK company vision
I love a challenge, and seeing people thrive by helping them defeat their challenges. I am proud of my clients and the relationships we build up through honesty, positivity and professional attitude.
I would be delighted to hear from you about any issues or opportunities you may face, and how I can help.
My help is only a hot drink and informal chat away. To arrange a catch-up, give me a call directly on 07464767975.
Want hints and tips to improve HR in your workplace